Ooh. Alliteration HAHA. Anyhow! Today, Yuli, Kaixin and I baked brownies ahahaha~ PHOTOS! :D
What is Kaixin bending over OOO: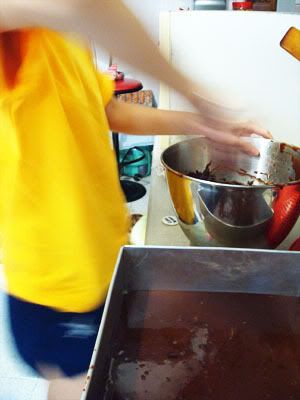 whisk whisk whisk!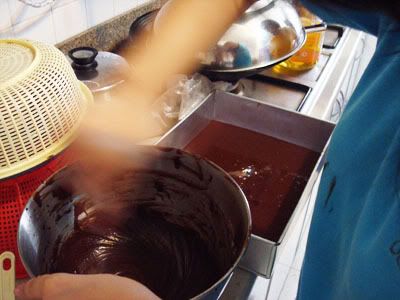 we whisk so fast the camera only captures it as a blurrr!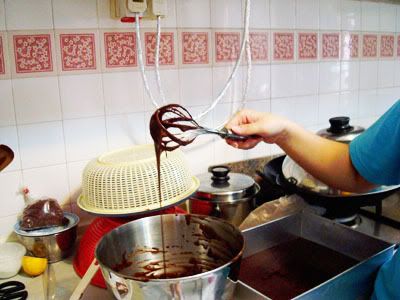 texture damn nice XD




Finished whisking! camwhore time HAHA.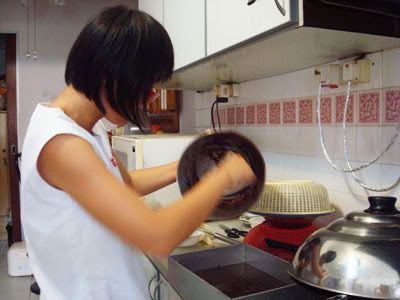 Scoop and...


BAKE! Yay time to play...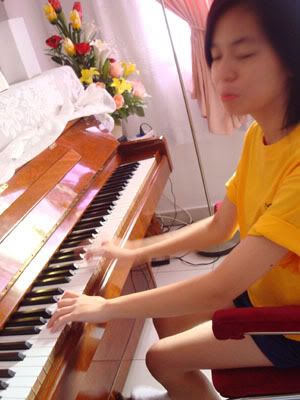 PIANO!

looks damn nice right 8D


~Shion